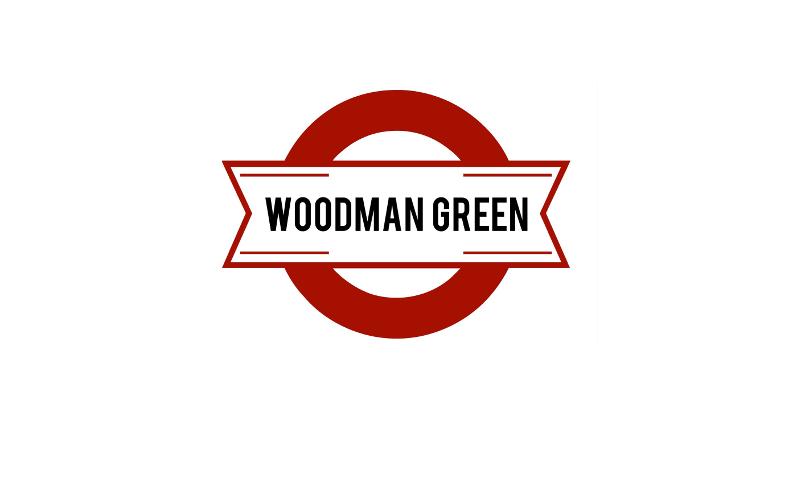 Woodman Green is a collaboration between David & Matt Woodman and Andy & Wendy Green of Cornerhouse Productions.
Over the last 20 years, we've been involved in numerous projects and live events, working with churches, Christian artists and record labels across the world.
We are firmly rooted in the local church and love to encourage and train others in the area of worship and creativity.
Our 2nd album, Speechless, is an album of instrumental duets between Andy's piano and David's hammer dulcimer.
Grab yourself a musical break from the stresses of your day at https://woodmangreen.bandcamp.com/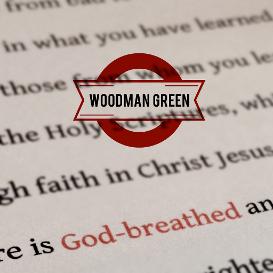 Our first album, "God-breathed" is a collection of ten songs based on specific bible passages.
The album is available to listen to and buy as a physical CD or download via our bandcamp page:
If you'd like to book Woodman Green for a concert, worship event or a training day, please contact us via email : davidwoodmanmusic@gmail.com