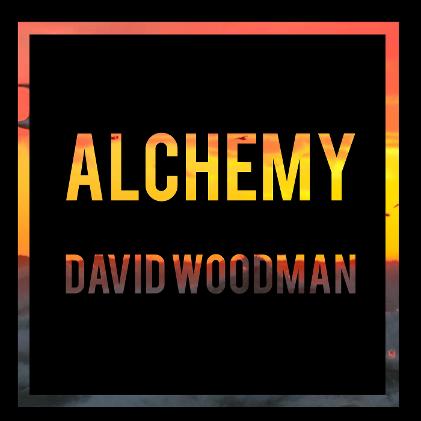 Sing Me A Memory celebrates the impact music and friendship has on those living with dementia.
It was recorded over lockdown and features a dozen of David's musical family and friends, including Peter Wilson and Chip Bailey of Duke Special and Terl Bryant, session drummer for Iona, John Paul Jones and Graham Kendrick
All proceeds benefit singing groups supporting people living with dementia and their carers and it is only available by clicking: tiny url.com/singmeamemory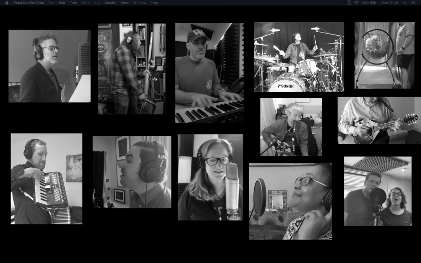 We've just announced David's new album project for 2020, entitled "Desert Songs."
The Psalms in the Bible seem to cover a far wider & deeper subject matter than our modern worship services tend to feature. Often the writer is declaring how hard life is, how desperate their situation, but ending on a note of praise, trust and hope - Psalm 31 for example.
Every month of 2020 David will release a song or instrumental in this tradition - music for people struggling, lamenting, waiting, but still hoping.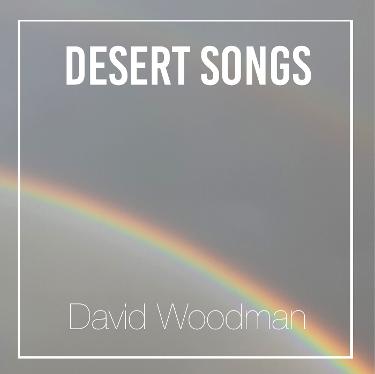 Hymnal - Album Launch Concert
Saturday 9th November sees David performing tracks from the Hymnal album with a live band for the first time.
Free tickets are available via Eventbrite for what promises to be a very special evening. Click here for details.
David's new album "Hymnal" wasreleased in May 2019.
It's a collection of 10 new arrangements of classic hymns, with an emphasis on congregational singing.
Click on Music to find out more.
JOHN NuTTALL - Netherlands Tour
In May 2017 David accompanied John Nuttall on the first leg of his tour of the Netherlands and Belgium.
They played concerts in Zwolle, Soeste and Den Haag, and had a fabulous time.
For more information about John's music, please visit www.johnnuttall.eu
"Comfort and Joy" - Christmas EP
David's Christmas EP: 3 new instrumental arrangements of classic Christmas Carols featuring hammer dulcimer and 2 sung adapted carols: "Joy to the World (God So Loved)" and "In The Land Of Promise" is available exclusively for download via his Bandcamp site. Click here or click MUSIC on the toolbar above to listen and buy.
JOY To The World (God So Loved)" - Lyric Video
A lyric video for David's adapted version of the Isaac Watt's carol "Joy To The World" featuring a new chorus is now available on YouTube. Click here to watch it or look at all of David's videos by clicking VIDEOS on the toolbar above.
TRAVELLERS' TALES - ANTHOLOGY RELEASED
This album collects all 17 tracks from David's acoustic singer/songwriter EPs, remixed and remastered alongside 3 brand new songs. It's available now via Bandcamp, Spotify and iTunes.
"These songs have taken me across the country and introduced me to wonderful new friends along the way. This album celebrates that." said David.
Click here to listen, download or buy a CD.
"OLD FRIENDS" BLUES E.P. RELEASED
David's blues-flavoured E.P. "Old Friends" features David's brother, Woody Woodman on drums, bassist Frank Brierley and long-time collaborator, Andy Green on keyboards.
"The blues is the music that inspired me as a teenager to play guitar and it's in my musical DNA." explained David. "I've wanted to record some of my stuff with a blues band feel for years. In fact one of the songs, Bloodshot Blues was last performed as a teenager with my brother on drums, so I'm really pleased we've finally managed to record it."
Click here to listen and download.
"Make Your Home in My Heart" Video
The official lyric video for "Make Your Home In My Heart" from the LOOKING UP album has launched on YouTube. Click here to watch it or visit the VIDEOS page above.
If you enjoy it, please like and share it.
LOOKING UP REVIEWED
David's recent album "Looking Up" has received a great9/10 review by CrossRhythms. Click here to see the review in full.
LOOKING UP ALBUM LAunched
David's latest album of congregational Praise and Worship songs "Looking Up" was released on Friday 17th July 2015. The album includes 12 new original songs written over the last 3 years and was recorded with Andy and Wendy Green at Cornerhouse Productions, Radcliffe, Manchester.
"The songs are all born out of times of personal and corporate worship and I really want people to be able to get closer to the Lord through them." said David. "There's a much fuller band sound on this album than I've had previously, but that's what the songs demanded."
You can listen to and download the album here.
To order a CD, email us message David via his Facebook page at www.facebook.com/davidwoodmanmusic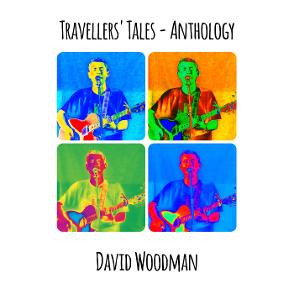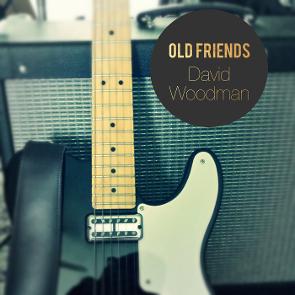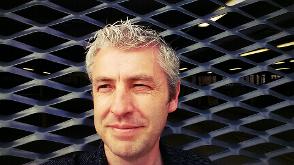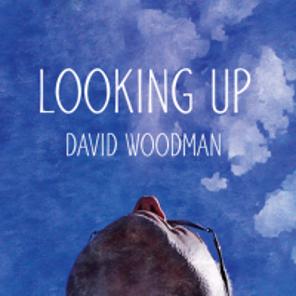 CONCERT/EVENTS
If you'd like David to lead worship at an event, perform a concert or play a recording session for a project, please get in touch via email